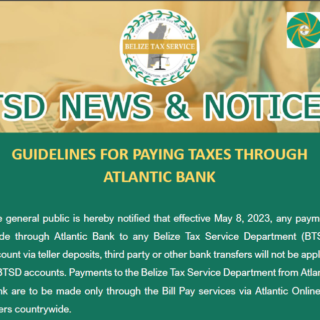 The general public is hereby notified that effective May 8, 2023, any payment made through Atlantic Bank to any Belize...
Read More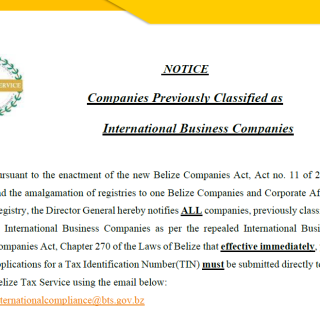 Pursuant to the enactment of the new Belize Companies Act, Act no. 11 of 2022, and the amalgamation of registries...
Read More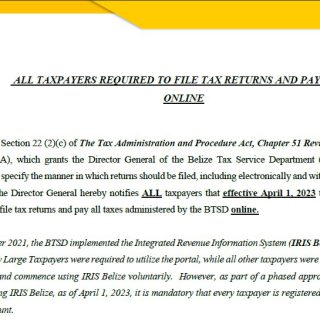 Pursuant to Section 22 (2)(c) of The Tax Administration and Procedure Act, Chapter 51 Revised Edition 2020 (TAPA), which grants...
Read More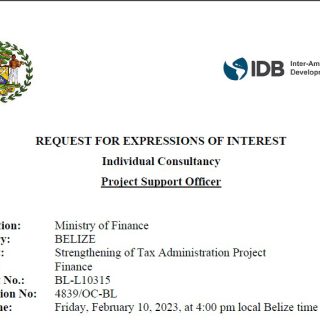 The Government of Belize (GoB) has entered into a US$ 14 Million Loan Contract Agreement (No. 4839/OC-BL) with the Inter-American...
Read More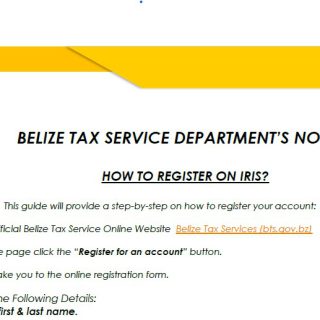 This guide will provide a step-by-step on how to register your account: Go to the Official Belize Tax Service Online...
Read More